Bags & Coolers

Practical on the go promotion, they are a very useful item for promotional use as they allow storage of other products while utilizing a large area for showcasing brands. Decorated with a company logo, they can be used for tradeshows, gift packs, shopping bags, giveaways and all kinds of events. We stock a large variety of materials including, calico, non woven, vinyl, calico and plastic, we also have a range of satchels, backpacks and laptop sleeves. We offer low minimums on most of our bags with decoration options to suit your needs.
Visit our Promotional Enquiries Page to lodge a quote request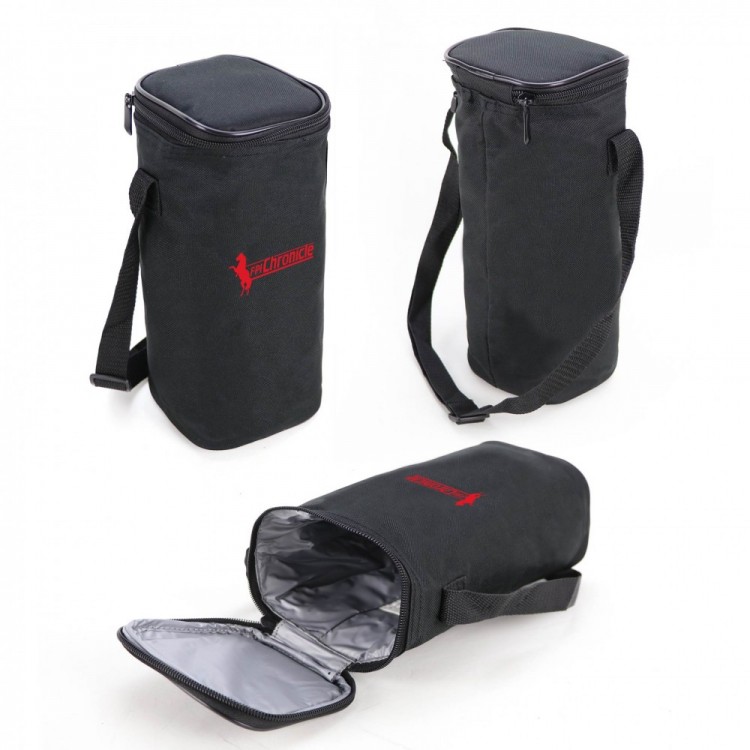 Ready to find out more?
Drop us a line today for a free quote!